Amplified Union Member Management and Engagement
UnionWare's core offerings, plus the expansion modules, are a powerful combination. All your data is organized in one location, updated in real time, and shared efficiently. Our systems and services are created by union specialists that understand and partner alongside you to ensure success.
Automate Seamless Operations
Make union management more practical with powerful software to streamline your operation management ecosystem. Offer staff an easy and intuitive platform to help improve efficiencies. Our fully integrated solution lets you and your team focus on engaging members.
Web-based Webinars
Receive web-based training on various topics, including product upgrades, how to best utilize certain features and informative refreshers.
Project Management
Achieve project objectives and ensure best practices with our experienced staff. This service is a requirement for new implementations or large-scale projects.
Customization
Software changes or enhancements are available should you need to update or refine your system
Data Migration
Migrate different data types, such as membership or financial data, from an existing system to UnionWare's solution.
Configuration
Experience software configured to your needs and requirements, including selections and options from an array of functional UnionWare features.
Report Building
Improve efficiencies as we work alongside your team to create and modify helpful and easy-to-pull reports that offer valuable insights about your organization and members.
Enhanced UnionCare
For a short time after you go live, you can opt for additional support from the same implementation team, who can help ease you into your UnionCare.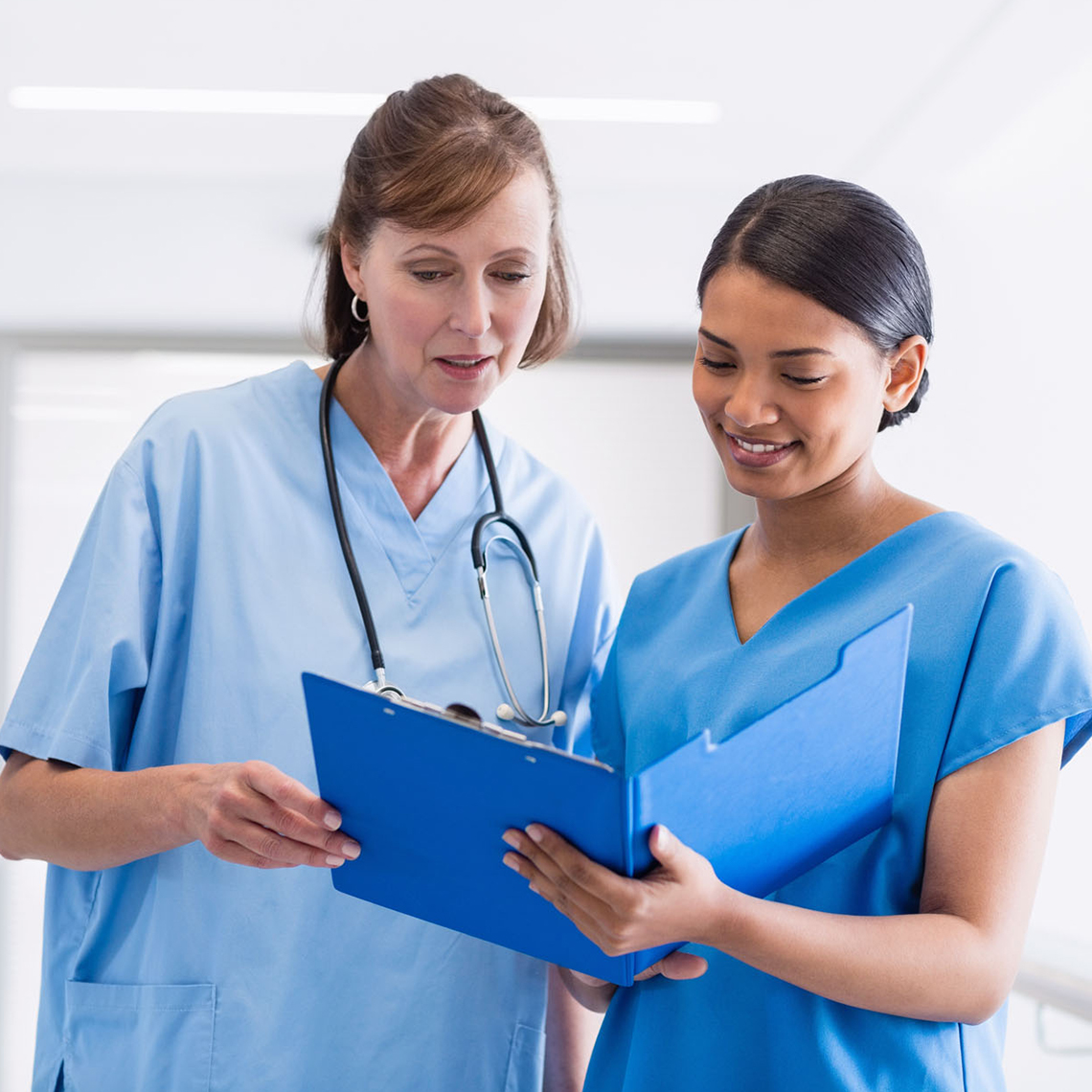 Analyze
U

& Rediscover

U

Every UnionWare relationship starts with a multi-month Analyze U engagement to understand your business requirements and data analysis needs. From there, we define the scope and plan required to customize your solution.

Change is constant. If your organization's business operations have changed or you want to ensure you are optimizing UnionWare, our Rediscover U program will help your team maximize your investment.
UnionCare
Our client success team is here to provide you with answers to your question and track your requests through resolution. As UnionWare features improve, we provide a limited number of upgrades per year.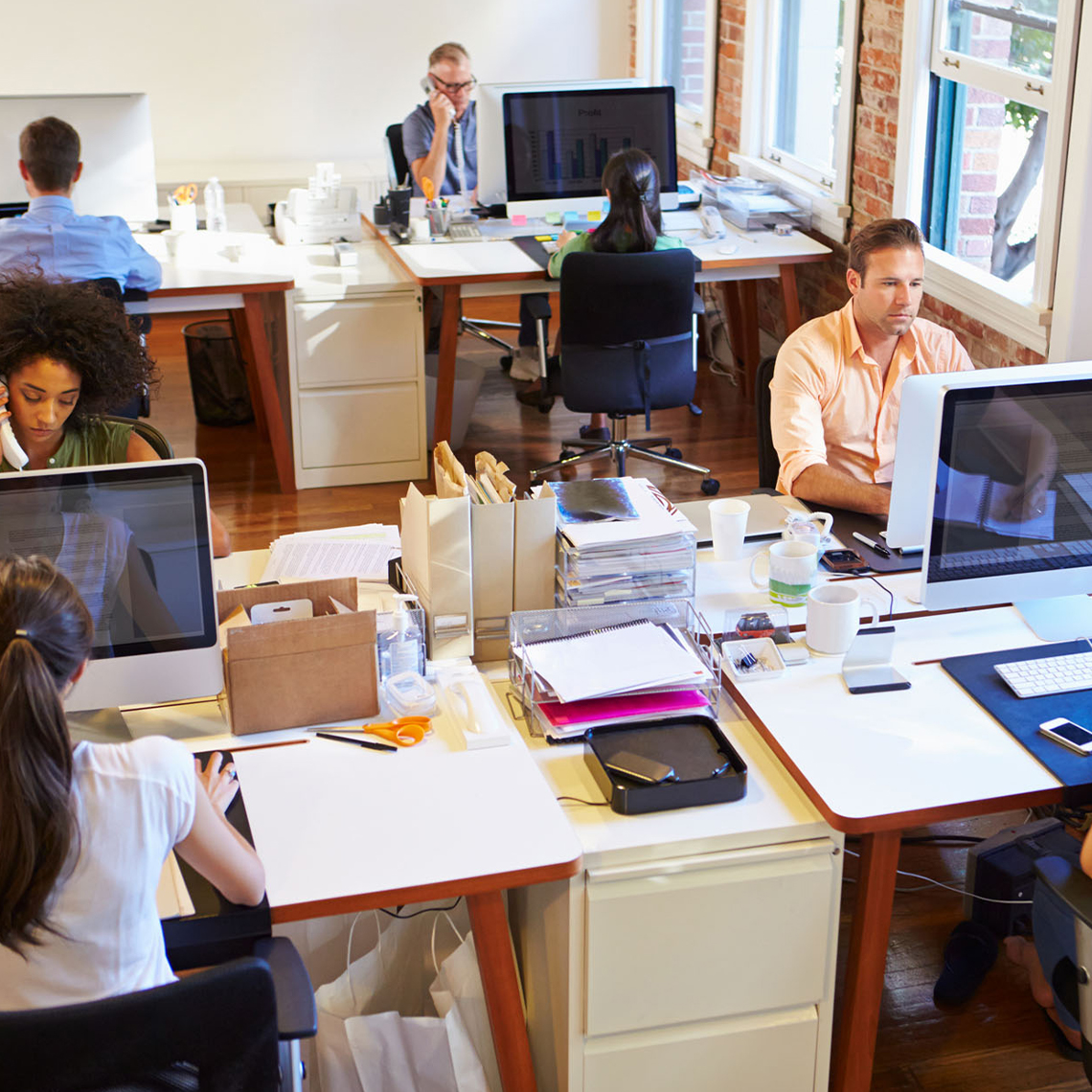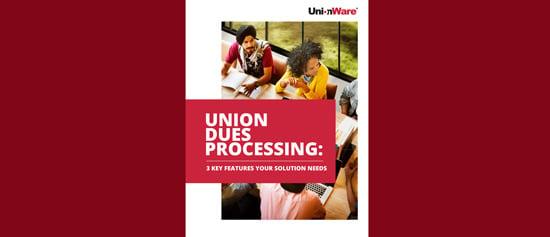 Free Guide: Union Dues Processing
Learn about three key features your solution needs
Premier Success
Additional support and resources are provided with Premier Success through monthly purchased block hours, which helps you to budget with confidence. A dedicated team of seasoned experts enables your organization to manage your customization requests, identify incremental revenue opportunities, maximize cost efficiencies, and pinpoint process improvements.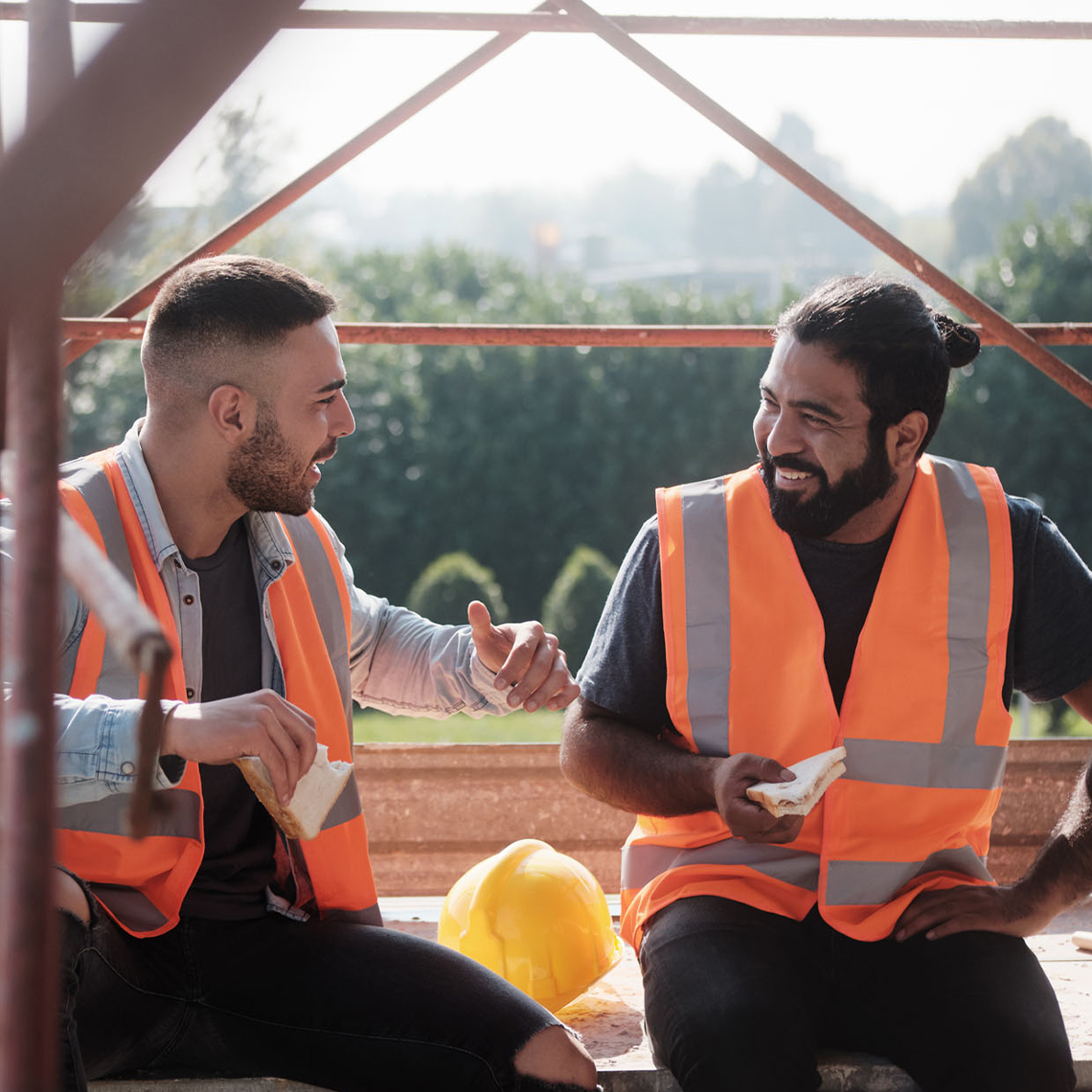 Discover The Benefits of Uniting with UnionWare
Explore UnionWare and experience software solutions built exclusively with labor unions in mind.