Plan a successful and on-time
UnionWare implementation with

Analyze

U
Define the scope, unique requirements, accurate timelines, and key resources to deliver value-added
UnionWare is a specialized, all-in-one enterprise management software designed for unions and associations to transform your operations, so you can focus on providing exceptional services to your growing membership. UnionWare is tailored to meet your organization's unique needs by streamlining and automating member management, payments, and data handling.
Clarity starts with our
Analyze

U

consultative program

Our expert team will help articulate your requirements – both your needs and wants. We translate and document our conversations, so you walk away with an easy-to-digest scope of work, estimate of costs, and plan to implement – long before a programmer ever touches a keyboard.

Collaboration with our specialists is like working with an architect to build a new house. We develop the plans well before construction begins. Agree the scope and cost of the services engagement before the build starts, which manages expectations of your team and ours.
With this program, we help you:
Ease into Change Management
Communicate with our team using your business terms, not consulting jargon
Streamline your processes and workflow
Automate and replicate processes where possible
Consolidate data into a single solution
Define the scope and project plan for the implementation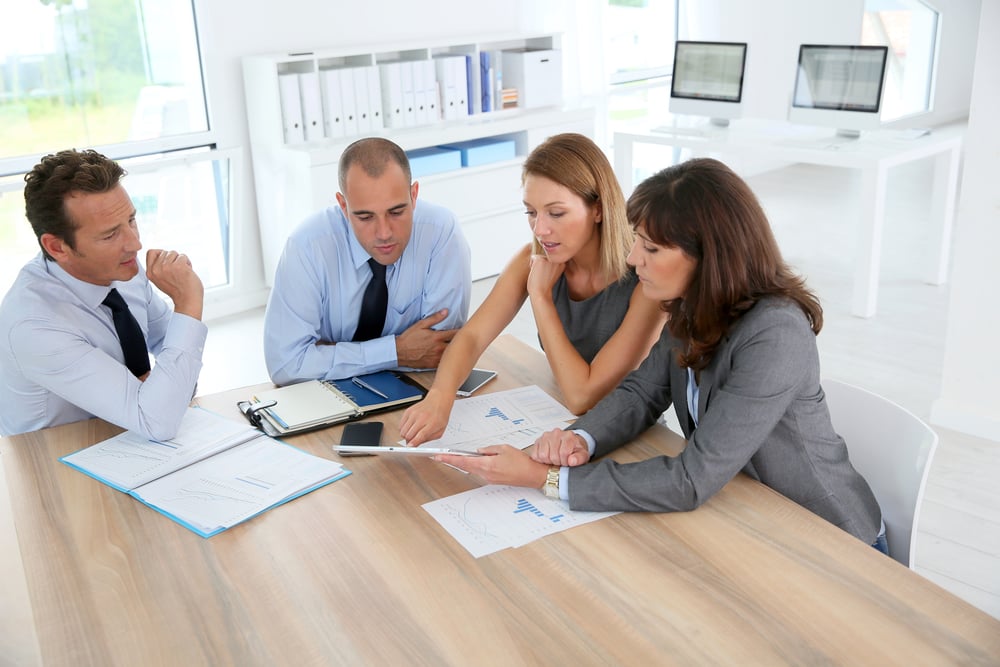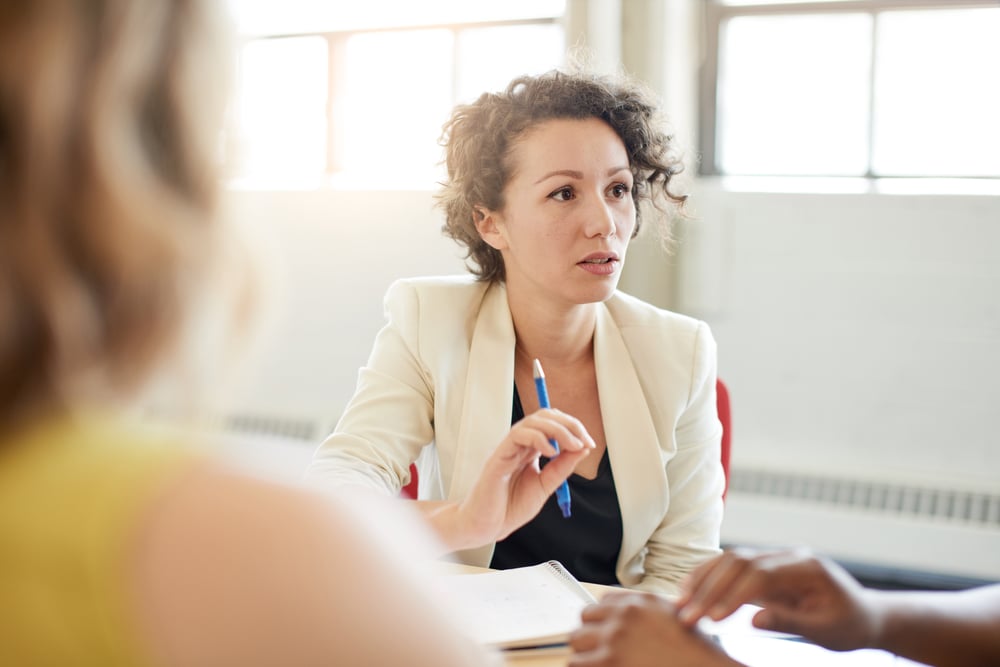 Our team will...
Interview your staff to identify pain points, needs, and wants
Review current Client methodology, documentation, procedure evaluations, and processes to develop a baseline
Translate the baseline findings into high-level business requirements
Estimate cost of customization and data migration
Present results
Provide one scope or estimate refinement


Get Started with UnionWare Today
Contact us to discover how UnionWare can modernize your union's operations.