Our Clients
Our experienced team is dedicated to a variety of union clients we serve. We seek to simplify their operations efficiently and provide their members with convenience. We partner with clients in the U.S. and Canada, and several unions represent members in Australia. Client member sizes range from 500 to over 400,000.
Familiarity
Many of our clients share similar affiliations. We often work with organizations belonging to the following: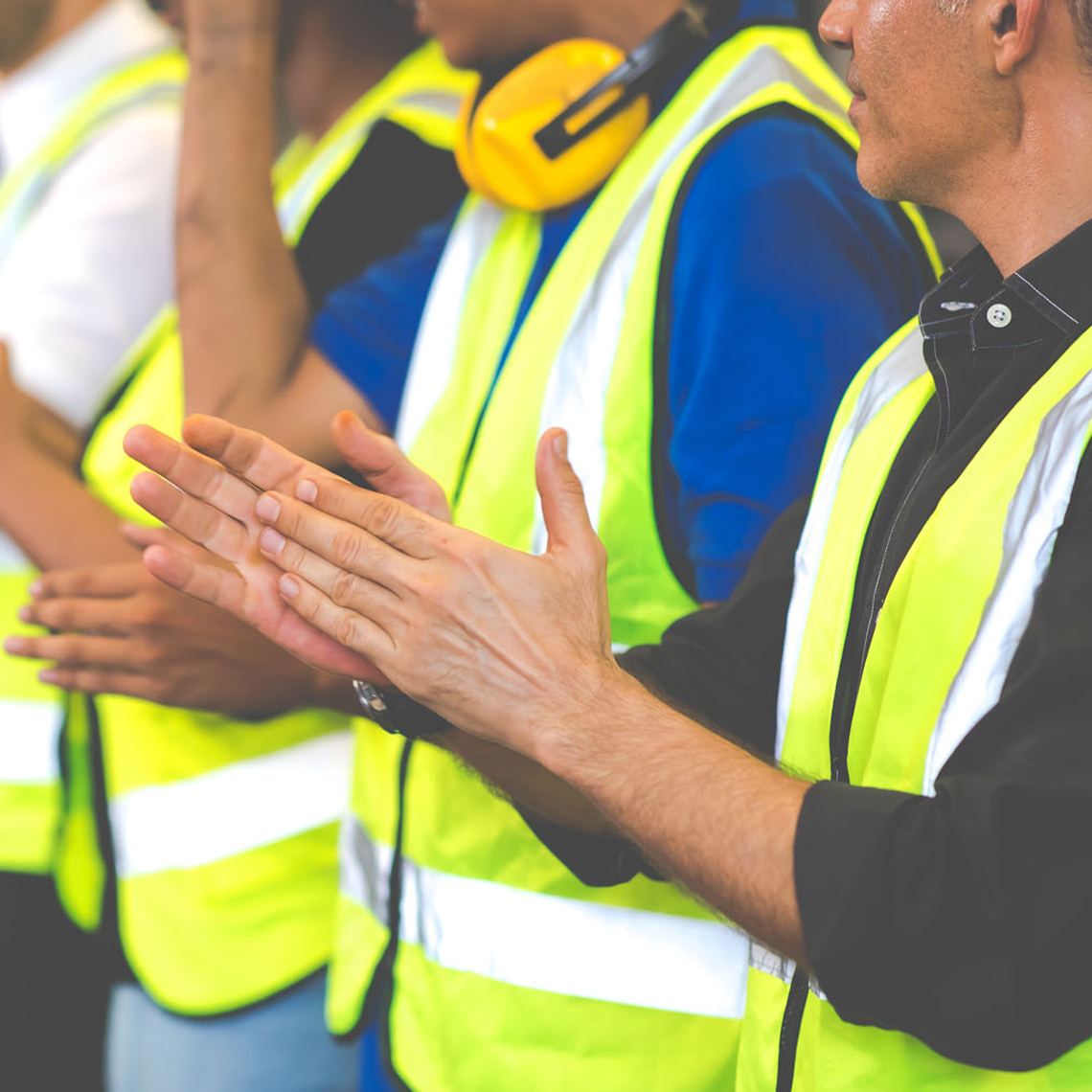 Union Levels
Each of our clients look after their members differently and generally fall into one of six levels.
Independent unions
State bodies
Internationals
Provincial unions
National unions
Local unions
The strength of many, the power of you
Largest Membership:
More than 400,000
Representing over 4.5 million members
Average size of 30,000 members
Industries
Our clients represent workers in numerous sectors.
Public Employees at the following levels:
Federal
Provincial
State
County
City
Education
Teachers
Support staff
Admin staff
Transportation & Safety
Flight attendants
Mechanics
Transit workers
Air traffic control
Railways
Engineers
Police
Security guards
Healthcare
Nurses
Hospital workers
Nursing homes
Home care
Paramedical
General workers
Office employees
Food & commercial work
Hotels and other property work
Skilled Trades
Construction Mining & energy
Film & television production
Boilermakers
Communications
Roofing
Longshoremen
General labor
Discover The Benefits of Uniting with UnionWare
Explore UnionWare and experience software solutions built exclusively with labor unions in mind.