Gain insight from a dedicated team that supports your union
UnionWare aims to continuously share information about our valuable solutions and how they can best meet your evolving needs. We offer webinars to educate prospects on our solution and benefit existing customers with modules that will enhance their current systems.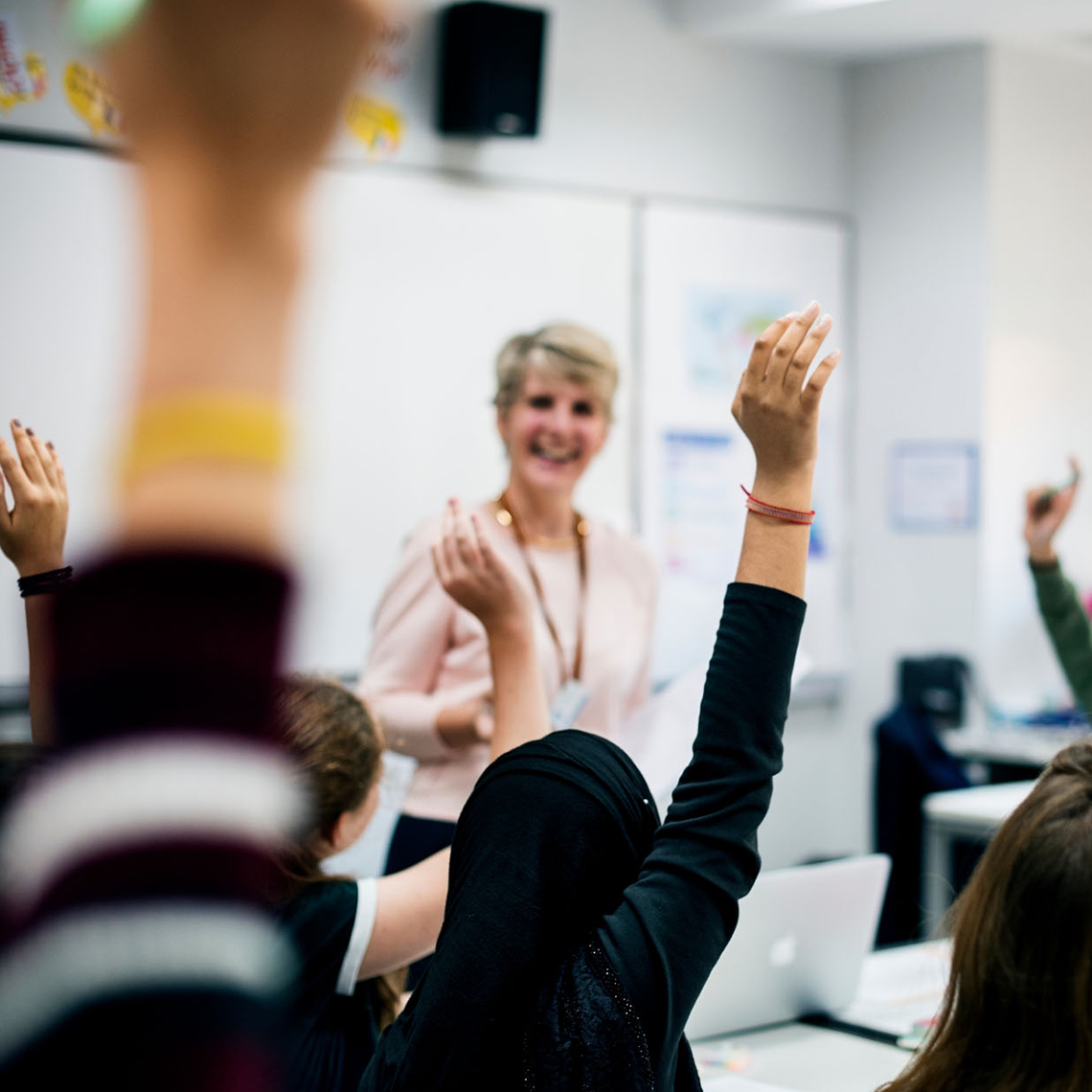 Experience the power of UnionWare in Our Live Webinars
We invite you to join us for live UnionWare demos and educational sessions. You'll get a feel for the benefits and features that can improve your union operations and increase membership enrollment and satisfaction. Check back for ongoing dates and times.
Next Live Webinar
UnionWare Guided Overview
Thursday 11:00-11:45 am EST
No time for a live overview? Watch a previous session right now
On-Demand Videos
Get an instant look at UnionWare features and training
Meet the UnionWare Cases Engine
View our Cases engine, one of the most popular features in the UnionWare ecosystem. Streamline how you and your staff process, track and manage cases in your union.
Replay: UPay Overview
Can't make it to our live walkthrough above? Watch a previous session on-demand now.
Explore the UnionWare Contracts Module
Watch a guided walkthrough of the UnionWare Contracts feature. Every detail and negotiation step is tracked, so your bargaining committee is in lockstep on deadlines, procedures, and documentation.
Check Back for New Events and Video
Videos coming soon.
Case Study: How The Minnesota Nurse's Association
is protecting a potential loss of $1-Million monthly in lost dues revenue.
The MNA approached UnionWare to help find a solution to their dependency on employer-based payroll dues deductions during times of contract renewals. Watch our chat with MNA Director of Admin Angela Kruse as she walks us through the following:
The roadblocks they faced with payment solutions
The results UnionWare provided
A look into the actual system solution used by the MNA
Check Back for New Events and Video
Coming Soon
Check Back for New Events and Video
Coming Soon
Check Back for New Events and Video
Coming Soon