Speak with Your UnionWare Solution Specialist
Complete the quick form to receive more information from our team.
We cover how to:
Gain a 360-degree view of members
Track each and every penny
Offer ease of payment to members
Discuss solutions unique to your union operation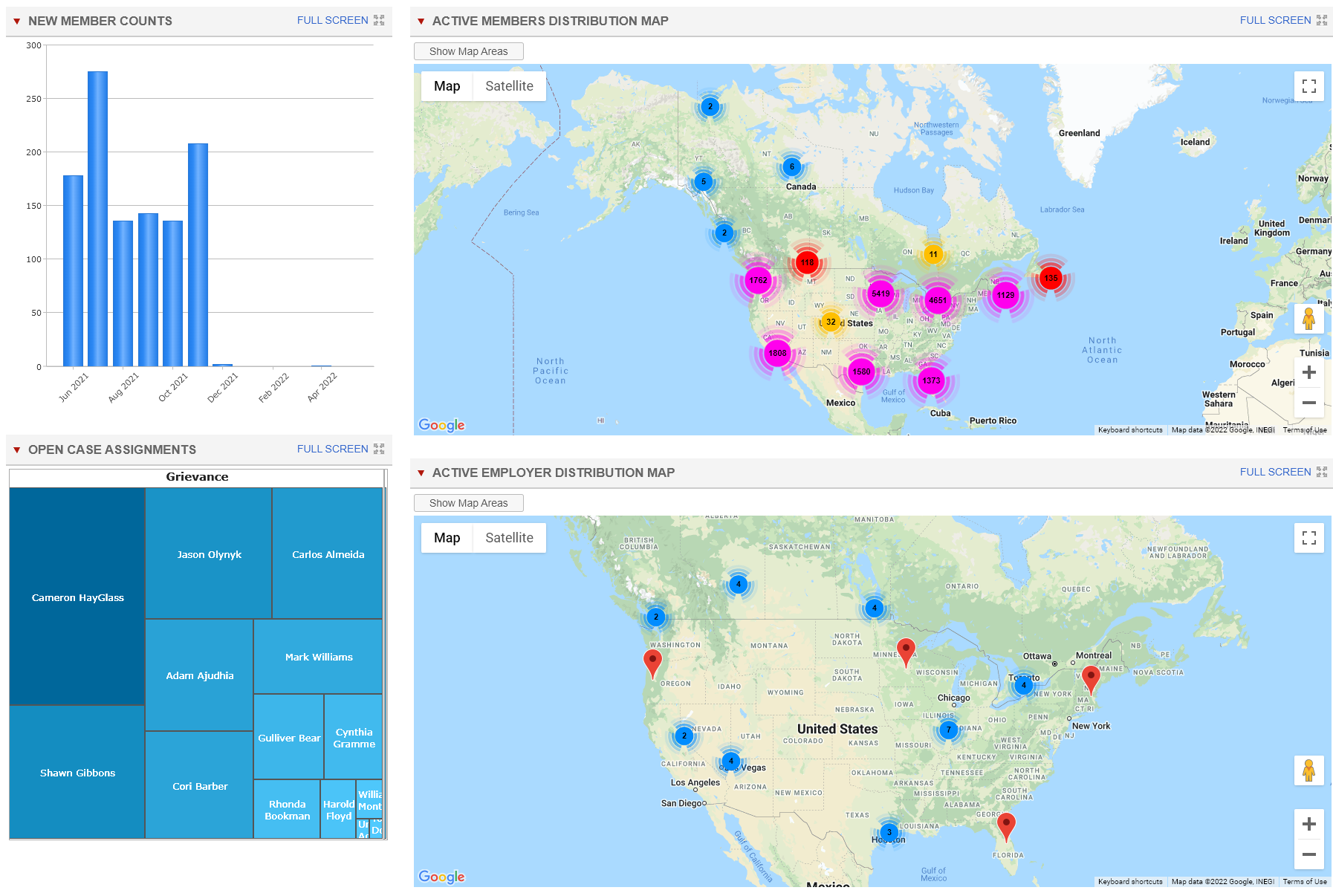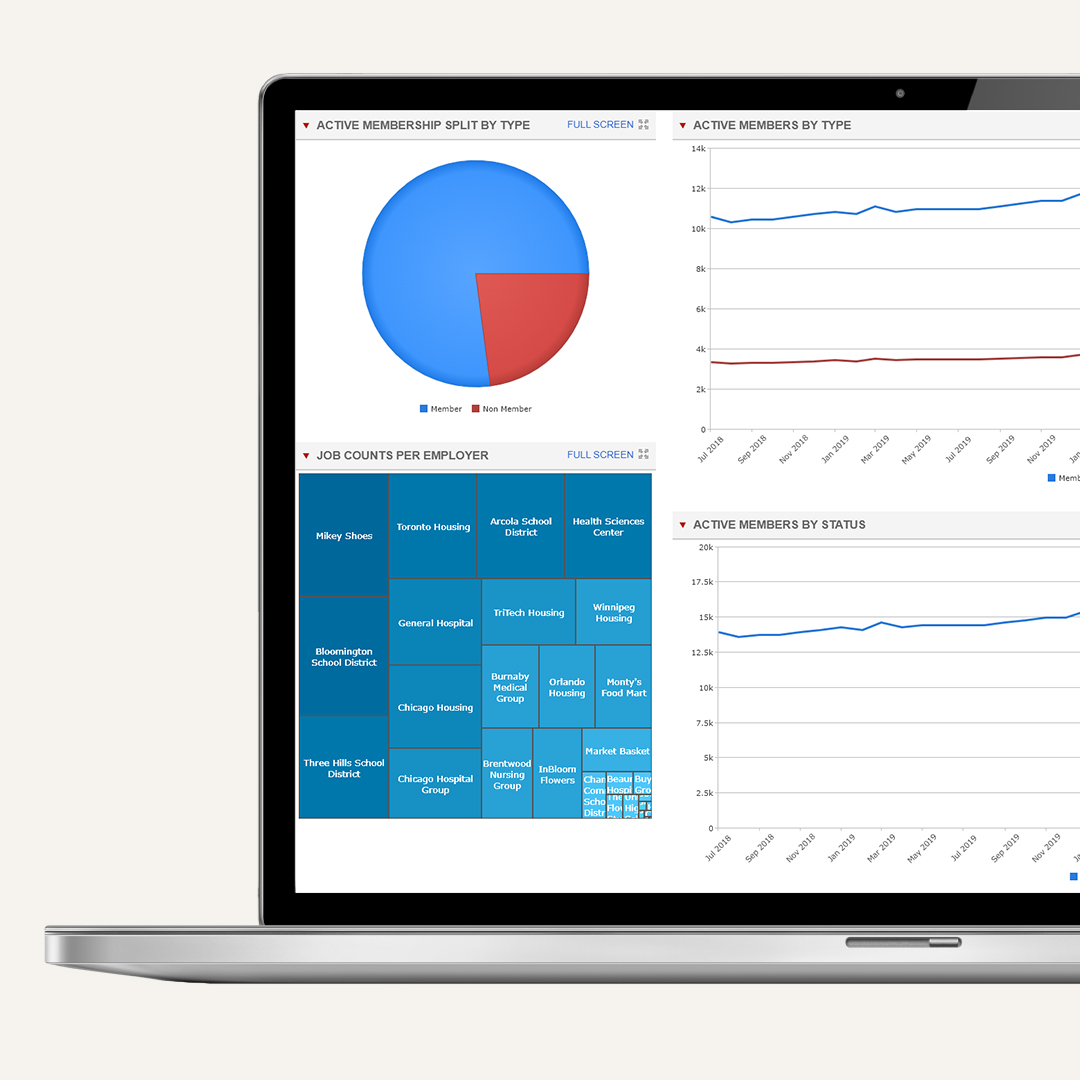 Guided by Experts
Sometimes you don't even know what you're looking for until you uncover it. Experience a live demo where we'll highlight features and benefits of UnionWare designed by union specialists with a hands-on understanding of union operations.
Imagine if you could rely on a trusted system that integrates all of the following under one efficient and centralized software system:
Membership management
Dues processing
Payment services
Member communications
Event coordination
Case management
Service and support