UnionWare Partners with
Amazon Web Services (AWS)
UnionWare is proud to partner with AWS, the industry leader in hosting, to bring you a solution that delivers maximum security, reliability, performance, and scalability. Leverage our state-of-the-art, multimillion-dollar cybersecurity capability powered by AWS and supported by our dedicated cybersecurity team. Unlock more value from exclusive features only offered with UnionWare hosting.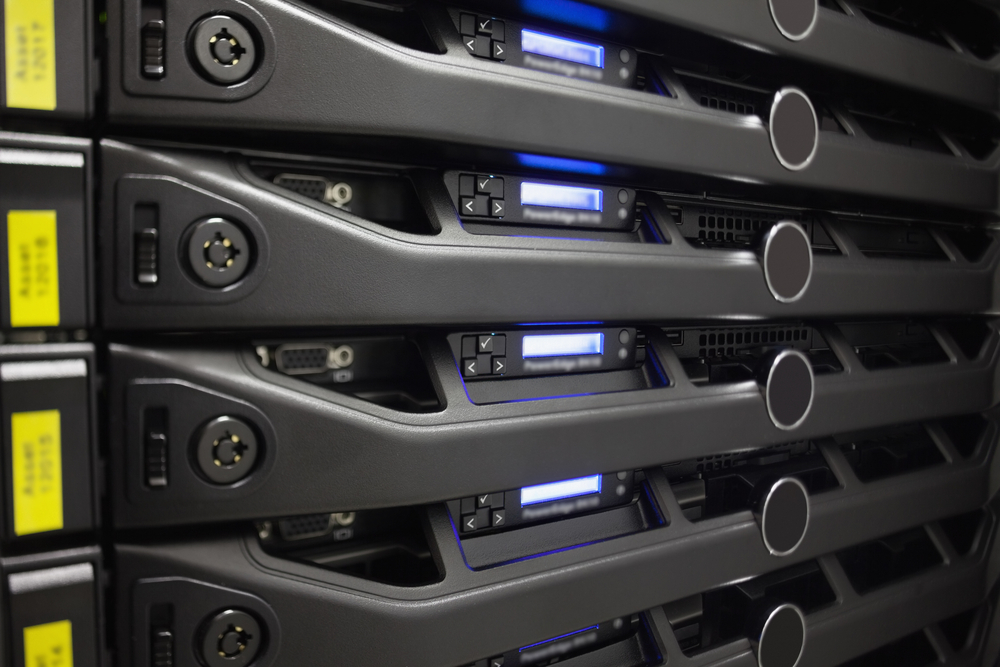 AWS State-of-the-Art Infrastructure & Capabilities
Delivering cloud services to millions of customers around the world since 2007.
Trusted by Fortune 500 companies, AWS provides unrivaled security for your critical data.
Unmatched experience, maturity, security, and performance you can depend on.
Core infrastructure built to satisfy the security requirements of the military, global banks, and other high-sensitivity organizations.
Over 300 security, compliance, and governance services and features.
Resilient Environment
Load-balanced web servers enable staff to respond during peak use periods by allocating additional system resources.
Premium bandwidth ensures the hosting environment is accessible and available.
Continuous backup ensures potential data loss is limited to less than five minutes in an outage.
Regionally tolerant data centers with failsafe co-locations by region in the event of outages.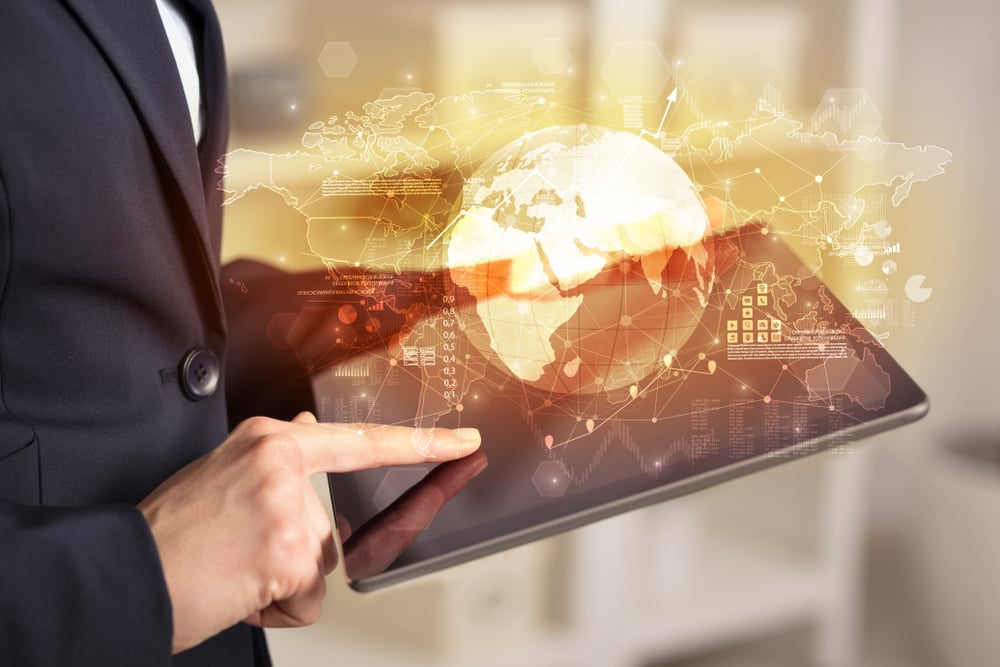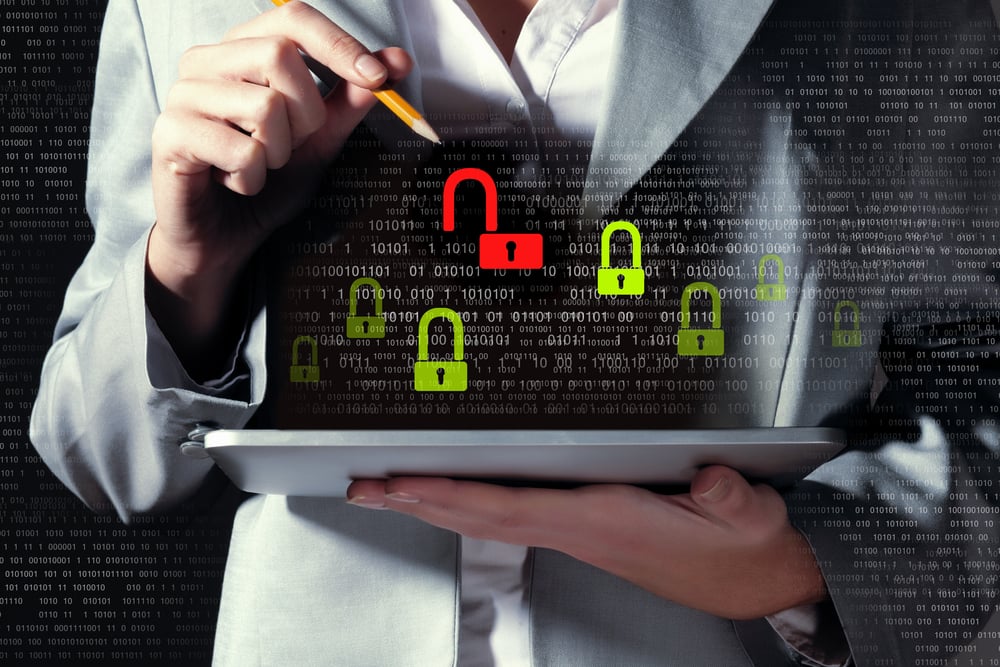 Cybersecurity Compliance Center
Managed Services Team is 100% dedicated to ensuring the safety and security of your software.
Reallocation of your local IT team to other critical care areas, such as software administration, limits their need to keep the infrastructure and software compliant and protected.
Intrusion Protection System offers real-time monitoring, alerts, and remediation options to improve uptime and optimal performance.
Certified PCI DSS Level 2 Service Provider follows payment processing protocols to provide safe credit card/ACH processing.
Incident Response Process helps block bad actors, investigate issues, and abide by SLA response times.
Vulnerability Management Programs perform 1) monthly vulnerability scanning and external automated pen testing and 2) provide static code analysis prior to the deployment of any new product features to prevent introducing new known vulnerabilities.
Exclusive Features
API Framework integrates with third-party programs, mobile apps, your website, so your UnionWare data is accessible.
System Health and Monitoring Dashboard.
AWS components to extend and improve UW data exchange, email deliverability, and bounce management.
Simplified connectivity to other 3rd party AWS applications.
Optional Features
Staging Environment provides a replica of the production environment, perfect for testing code changes, exploring new ideas, and training staff.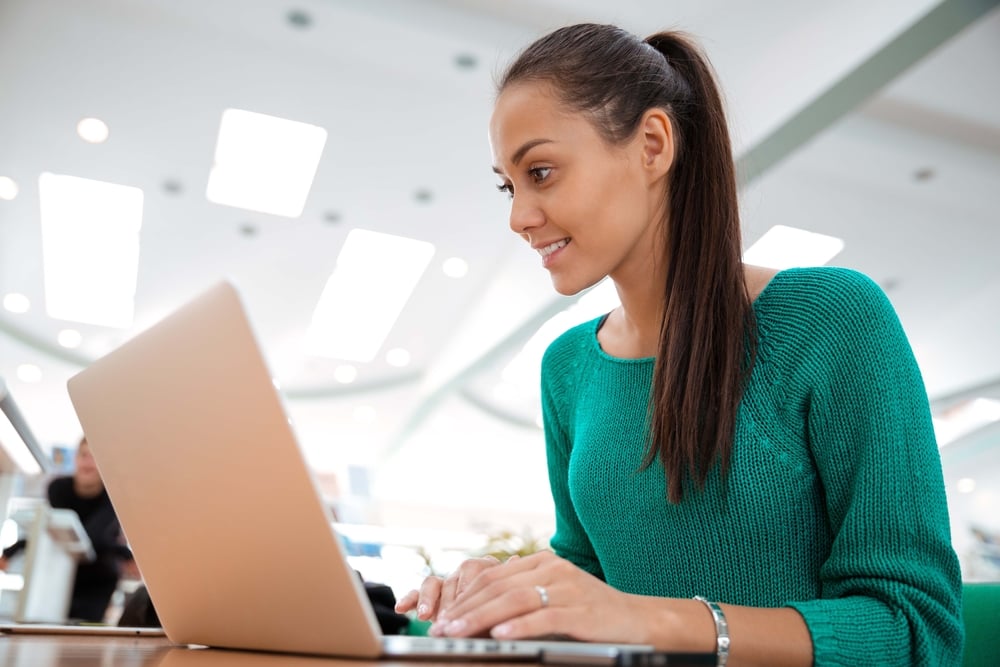 Improved Upgrades, Less Downtime
Reduce downtime required to perform UnionWare upgrades by standardizing the upgrade process via AWS.
"Locked" Local Environment
Protect your UnionWare local environment and eliminate the need to open your network to external vendors, mitigating malicious attacks and ransomware risks.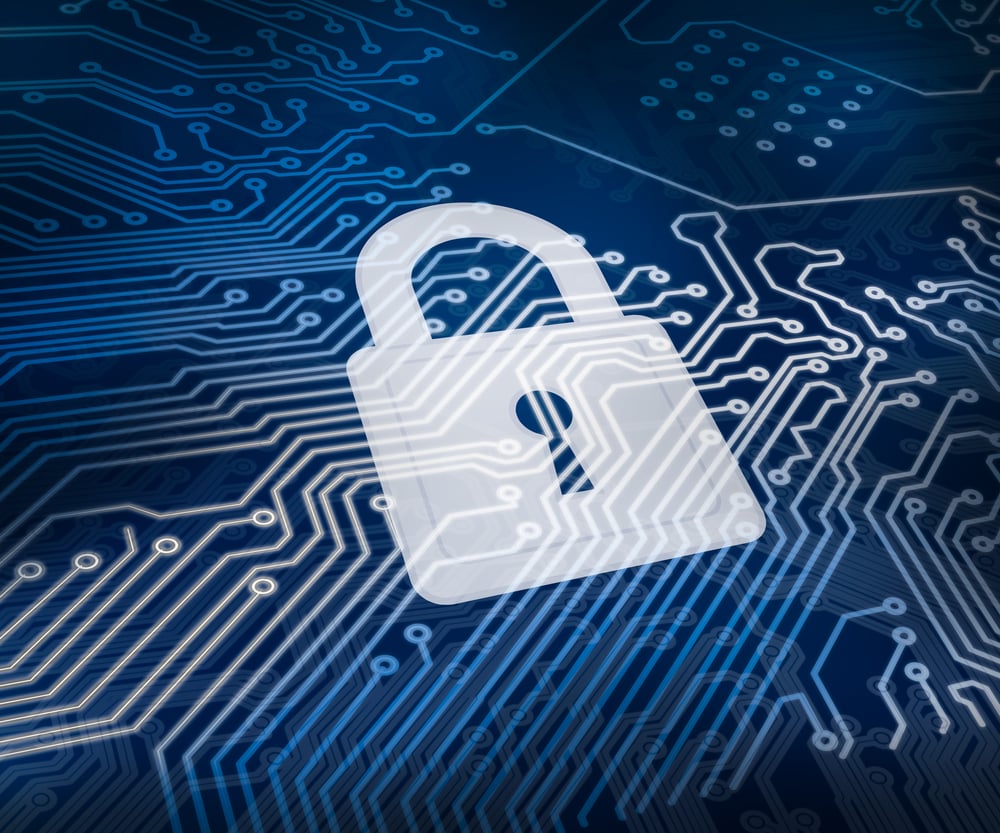 Trust the combined power of AWS and UnionWare and see the difference our hosted solution can make for your organization.