Enhance UnionWare's Core Solutions with Additional Features
Multiple robust features enable your organization to bolster its union ecosystem with optimum convenience and powerful capabilities, allowing you to better engage and organize new members, mobilize and communicate, and service and protect members.
Organizing
This module puts everything organizers need at their fingertips, so they make more meaningful connections in less time. Real-time updates give you valuable insights into progress – in the office or out in the field.
Cases
With the Cases module, everything related to grievances, arbitrations, complaints, and claims is at your fingertips. Milestones and action items trigger alerts, so you're always prepared to represent your members.
Event Coordination
Coordinating events can be mind-boggling if details are scattered across spreadsheets and programs. This module brings everything into focus – before, onsite, and after the event.
Contract Management
If preparation is the key to successful negotiations, the Contracts module is your secret weapon. Every detail and negotiation step is tracked, so your bargaining committee is in lockstep on deadlines, procedures, and documentation.
Dispatch & Placement
This module takes the grunt work out of getting the right member for the job. UnionWare's powerful search algorithms help you identify the best candidates – every time.
Call Management
Frontline union staff are the gateway to important member details. Give them the tools they need to manage calls and collect information that will help you gain more valuable insights into your relationships.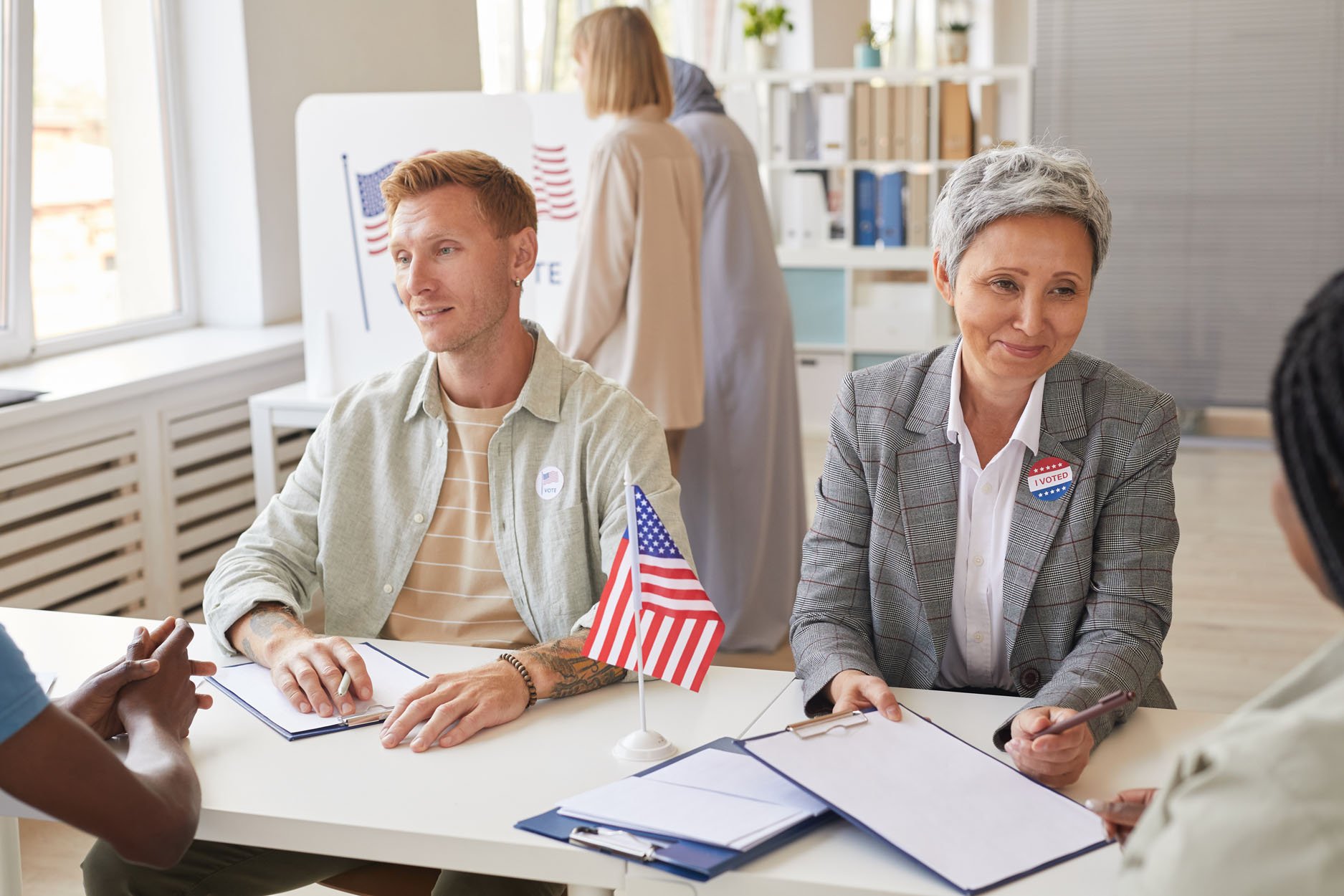 Capture and explore data like never before – anytime, anywhere
Simple, intuitive, and powerful, ULink requires only a modern web browser or web-enabled mobile device.
Web Forms
Why wait? Electronic signatures are easily captured during conversations in the field using this optional module and ULink. And yes, email confirmations (or another specified follow-up) are automatically generated.
Geocode Maps
The PinPoint plug-in helps visualize your data on interactive maps using precise geographic coordinates on any device. Target member visits and communications based on political districts, turf, or organizationally-defined regions.
Text Messages
Whether you're welcoming a new member or broadcasting updates during a strike or rally, text messages are the fastest way to connect with your community. The SMS Messaging module is a vital tool for responsive communications.
Email Receiver
Forward emails to a mailbox, and the information are automatically linked to a member, grievance, or any other specified record in UnionWare. And there it is – everything in one place, everyone on the same page.
Address Verification
Wrong addresses mean costly returned mail and delivery delays. This plug-in verifies addresses both as they are entered, and in batches, so you have more accurate data, lower postal fees, and better mail‐outs.
Discover The Benefits of Uniting with UnionWare
Explore UnionWare and experience software solutions built exclusively with labor unions in mind.